All lunch are inclusive even for student registration.

Tuesday, 27 November
18:00-20:00
Thursday, 29 November
12:00-14.00
"Top of Yaima", ANA Intercontinental Ishigaki Resort Hotel, Ishigaki Island, Japan.
Thursday, 29 November
18:00-20:00
Friday, 30 November
12:00-16:00
Free of charge Lunch/Tour to Kabira Bay. Get together at hotel front at just noon.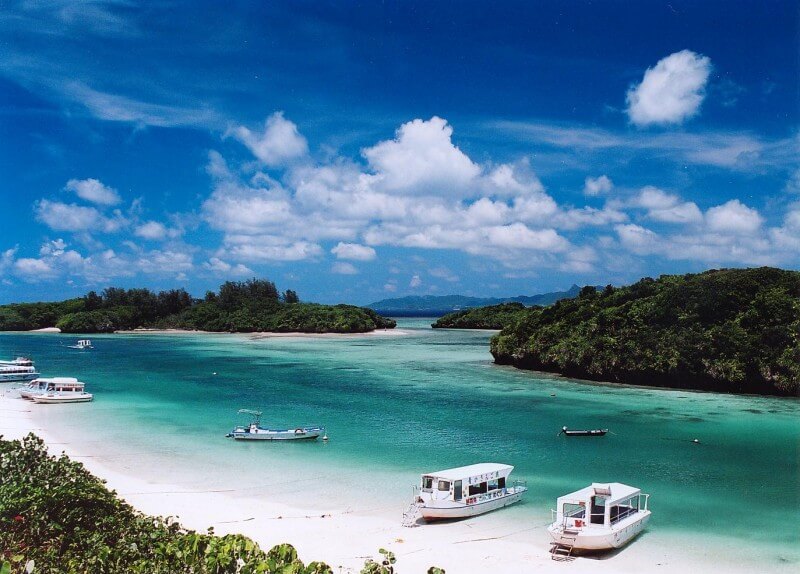 Kabira Bay (川平湾 Kabira wan) is located on the north coast of Ishigaki Island, Okinawa Prefecture, Japan. Renowned for its white sands, turquoise waters and dense vegetation, the bay forms part of the Iriomote-Ishigaki National Park. Alongside Mount Omoto it has been designated a Place of Scenic Beauty. Black pearls are cultured in the bay. [1] [2]